Spend less and make more with effective landing pages
From business learning to copywriting, design to development, speed optimizations to device compatibility. We got you covered.
Attract the right customer with the right message
We leverage our data and experience to hyper-target communication and drive users to action. Your new landing page will be tailored to your business goals that will exceed your expectations.
Only 22% of businesses are satisfied with their conversion rates.We can help.
landing page designs
that lead visitors to action
Advertise your business on
Benefits of Landing Page Design
Increase conversions
Influence visitors' decisions to take certain actions that are profitable for your business.
Boost credibility
Make visitors confident by presenting the best of what your business has to offer.
Improve effectiveness of paid search campaigns
Increase conversion rates and generate more leads.
Convert more visitors to leads with an optimized landing page that conveys trust and credibility
At SmartSites, our PPC marketing team can handle all aspects of your landing page design activities, including:
Carefully craft landing pages that fit your brand and business.
Create content that speaks to the particular audience.
Design, launch, and improve landing pages to convert more.
Run A/B tests to determine the best performing landing pages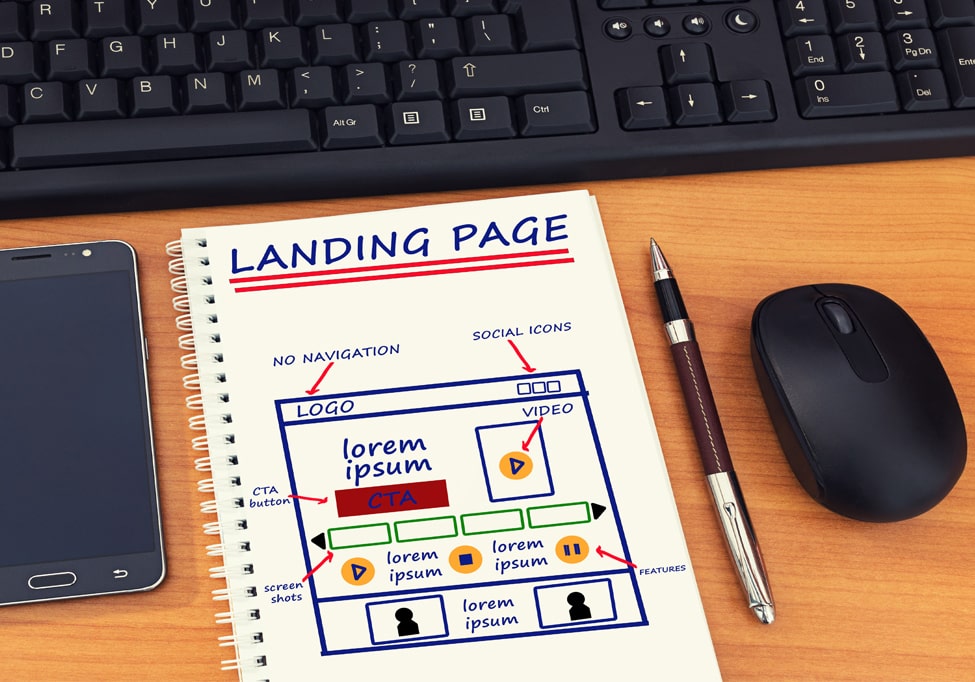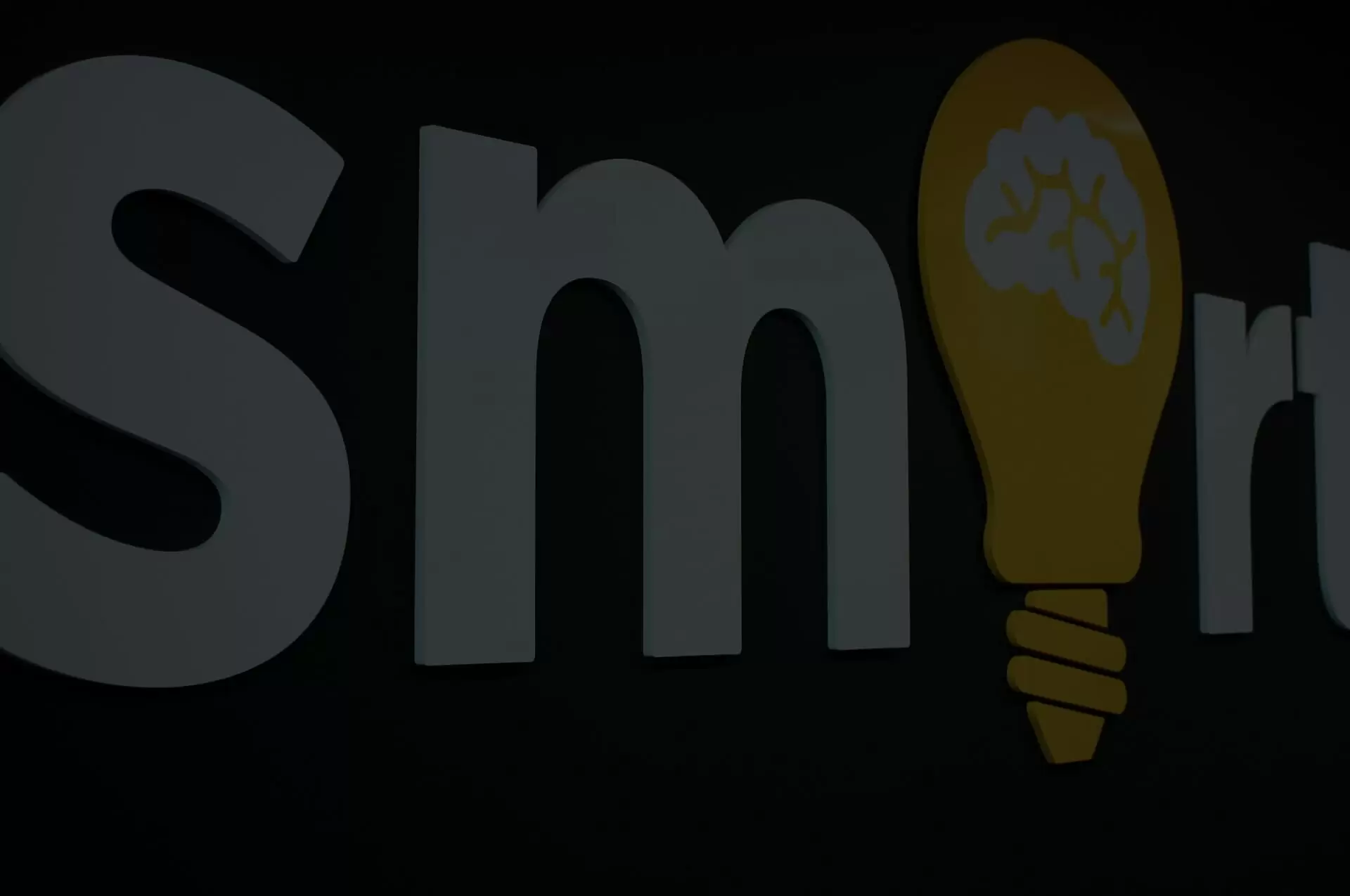 You will ❤️ your PPC results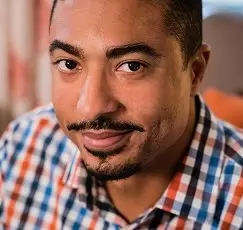 Brandon BrowneMind Body Health Center
Our phones ring off of the hook!
I very much enjoy working with SmartSites! Dylan has been great managing our PPC. Our phones ring off of the hook!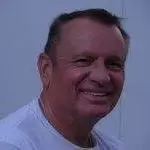 Don BruhnkeChicago Watermark
Lowered my click costs dramatically
They are very "hands on" with my account. Easy to reach. Intelligent. Lowered my "click" costs dramatically. Rearranged my priorities. Getting more "click throughs" I'm delighted that I found them. Worth the money!


Luigi MicheoCT Garage Service
500% increase in Leads!
Previous marketing agencies kept overpromising and underdelivering then I started with working SmartSites. We're growing more than ever, hiring more technicians and eventually branching off into new states!


Tiffany ZJoto PR
Bridging the gap between traffic and leads
SmartSites has most recently worked on optimizing our website with our PPC efforts, they're exceeding our expectation with reporting analytics and assistance with bridging the gap between traffic and leads.


Zachary W. LezbergThe Small Business Expo
Best I've seen from any PPC company I've worked with in the last 10 years
To date we have closed multiple leads we received from Google which is the best I've seen from any PPC company I've worked with in the last 10 years. I am very pleased with the results and we continue to get better.


Shea BoothAmerican Home Investment
"Secret weapon" that has catapulted my busines
SmartSites has been the "secret weapon" that has catapulted my business and set me FAR apart from my competition.You know you've got something special when people ask "What's your secret?"


Livia XiaoMES Inc.
Helped us increase many of our KPI's
Their data-driven efforts have helped us increase many of our KPI's, including lead generation, traffic to site, conversion, etc. They have been excellent partners of ours and highly recommend working with them.

Peter GilkHertiage Paving Masonry
Increase the number of calls & jobs I get on a regular basis
Rich G is my guy. He has been able to increase the number of calls and jobs I get on a regular basis. I highly recommend SmartSites for Google advertising!


Nancy DeFilippisAnko Products
A flawless campaign
Working with SmartSite has been nothing short of exceptional. Dylan is very detail oriented asking all the appropriate questions, ensuring he had all the information to run a flawless campaign. A pleasure to work with.


Brittany BrowneMind Body Health Center
Wizard with phrases in ads
They ensured that SEO was optimized without losing aesthetic and content value. SmartSites has been a wizard with phrases to use in the ads that have gotten us an influx of phone calls! I am looking forward to working with her and the SEO team over the next few months.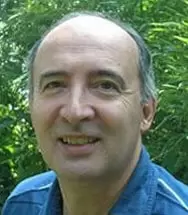 Mark K. SettonPursuit of Happiness
Our traffic is up by twenty percent
SmartSites team went out of their way to understand our mission and tailor their approach to meet our goals. As a result, within only 3 months, our traffic is up by 20% and the quality has improved beyond expectation.


Fabiana DiazThe Logo Boutique
Good quality PPC campaign
We are a 100% online business and Smart Sites keeps giving us new clients!!!! We recommend the company for anybody looking for good quality PPC campaign management.


Bill O'DonovanWilliamsburg Charter Sails
Excellent customer services and expertise
Joe K convinced me that a dedicated Landing Page for Google Ads would help a lot. His team took the time to get it right and put up with numerous revisions that I requested. Excellent customer service and expertise!


Vinci PietroCarolina Septic Pro
Earned our long term business
SmartSites delivered from day 1!!! Always kept in communication and walked us through every step at start up. Connor has been an amazing person to work with from the beginning. They have definitely earned our long term business!!!


Jon BarrEvent Source Tickets
Immediately got new leads
Helped our small business with its new website. Got us ranked quick, and we immediately got new leads because of them. Easy to work with. A+ experience.


Nathan JamesBoardroom Socks
A pleasure to work with
Alex and his team are true professionals, and a pleasure to work with. The continued ROI from our relationship validates our choice of working with SmartSites as a great business decision.


Susan R. JayFornazor
Increased clicks in short amount of time
Great group of people at SmartSites to work with. Creative and attentive. Rich G has increased Fornazor's clicks in a short amount of time. We are very pleased with the service and the results we are getting.


Ron TaylorCRE Funding Group
Continues to increase our campaigns performance
Thank you SmartSites for the great work! After working together for almost a year, Dylan continues to increase our campaigns performance month by month! Highly recommended to anyone looking to grow their business.

Kyle MorrisFire Fitness
Working with SmartSites was extremely positive
My experience working with SmartSites was extremely positive. They are fully capable in helping meet any and all the Web development and marketing needs of your new or existing business.


Brian KinahanRDA Summit CEO Forum
Great ad services and customer service
We hired SmartSites to find people to inquire about our conference and sign up through the use of Google & LinkedIn Ads. We have been thrilled with their responsiveness and creativity throughout the process.


Lance HarveySERVPRO of Lower Manhattan
Huge help to our company
SmartSites have been such a huge help to our company. Rich walked us through the entire process and answered all our questions thoroughly. We are glad we chose SmartSites to help grow our business through leads!